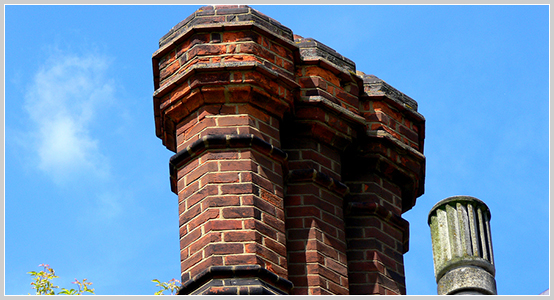 'Spotless Chimneys' Chimney Sweeping Service
Spotless Chimneys, a domestic Chimney Sweeping service for Diss and the surrounding areas
Since the inception of the window cleaning business in 2009 we have been looking at other ways to
expand the business and add to our skill set.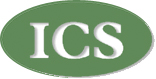 In 2010 Will trained with the Institute of Chimney Sweeps (ICS) completing his proficiency and competency in the modern practice of chimney sweeping. He is trained in all aspects of chimneys from chimney sweeping to CCTV inspections and can give advice on chimney problems. An ICS certificate will be issued to you on completion of your sweep and payment.
We offer a clean, skilled service using the latest equipment which ensures your chimney is swept to
a high standard and adhere to The Institute of Chimney Sweeps Code of Practice.
Why have your chimney swept regularly
Most insurance companies will no longer pay out for house fire claims caused by chimney fires,
unless the chimney has been swept by a professional chimney sweep.
A clean chimney will also ensure that your appliances burn more efficiently, helping to preserve the
environment.
Regular sweeping of your chimney can help prevent a build-up of carbon monoxide gases in your
home which can lead to serious illness or death.
How often should I have my chimney swept?
Most insurance companies recommend that you have your chimney swept at least once a year.
Depending on what you are burning, either wood or smokeless coal may mean that it needs to be
done more frequently.
Please make an enquiry or feel free to give us a ring for more information.